At Home in Johnson County: Free International Film Series

This October, the Johnson County Public Library is partnering with the Historic Artcraft Theatre to present a 4-week film series celebrating four of the many cultures represented in Johnson County.
Pre-show entertainment from our featured country begins at 6:30 p.m. with show time at 7 p.m. No tickets are required for the movies.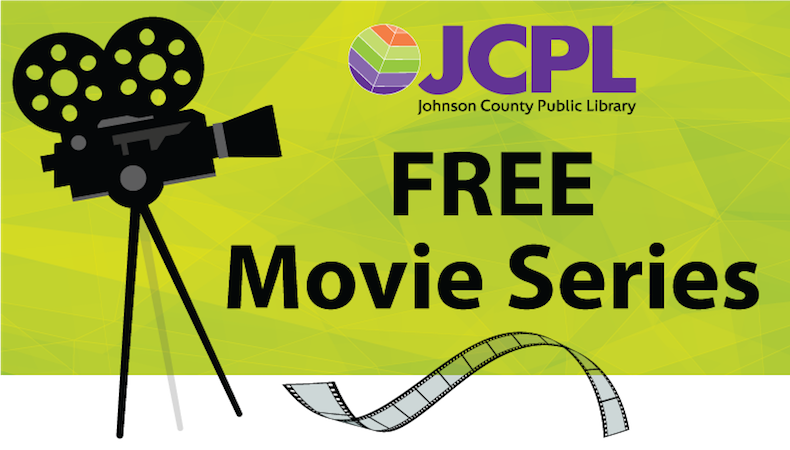 "Crouching Tiger, Hidden Dragon"- China
Tue / Oct. 2 / 7 p.m.
In this film, a young Chinese warrior steals a sword from a famed swordsman and then escapes into a world of romantic adventure with a mysterious man in the frontier of the nation.
Rated PG-13, 120 min.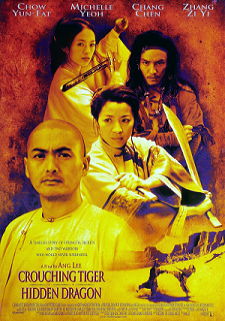 "Alamar (to the Sea)" - Mexico
Tue / Oct. 9 / 7 p.m.

In this film, Jorge, a young man of Mayan roots, and Natan, his half-Italian son, spend time together before their inevitable farewell, living off the Banco Chinchorro coral reef.
Rated G, 73 minutes.
Share this event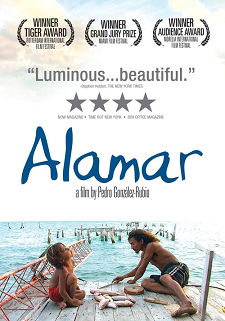 "Kiki's Delivery Service" - Japan
Tue / Oct. 16 / 7 p.m.

In this film, a young witch named Kiki, on her mandatory year of independent life, finds fitting into a new community difficult while she supports herself by running an air courier service.
Rated G, 1 hour, 43 minutes.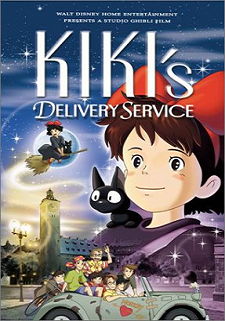 "Bend It Like Beckham" - India
Tue / Oct. 23 / 7 p.m.

In this film, the teen daughter of orthodox Sikh rebels against her parents' traditionalism and joins a football team.
Rated PG-13, 1 hour, 52 minutes.