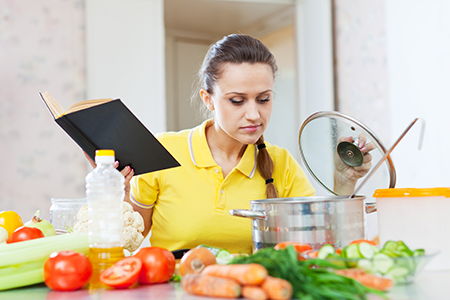 Want to learn how to cook like a celebrity? Everyone from Freddie Prinze Jr. to Oprah Winfrey to Gwyneth Paltrow have branched out into the culinary world and added the title of "cookbook author" to their resume. Apparently not all celebrities have private chefs and they are willing to share their cooking secrets with you! Musicians, actors and TV personalities divulge their favorite recipes, stories and secrets in their cookbooks, what's not to love?
Here are 13 cookbooks from celebrities moonlighting as chefs you should check out. Find a favorite recipe? Our librarians would be more than willing to sample anything you bring in. ;)
---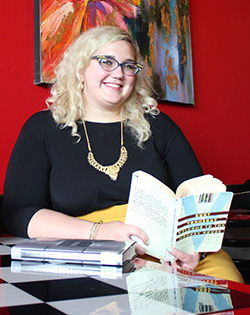 Erin is a librarian at the Clark Pleasant Branch. She's been a voracious reader since the age of three and is a bit of a book junkie. She is involved in five book clubs and publishes book reviews in SOUTH Magazine, Library Journal and online. Erin also co-leads JCPL's Stout Stories book discussion. Erin will read just about anything: young adult, fantasy, romance, microhistories, thrillers, you name it. She loves helping people find that perfect book.
Join the conversation at erin@jcplin.org.
Sign Up to Receive 'Now You Know'