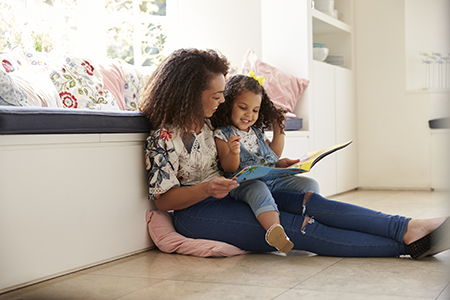 Recognizing that reading is a wonderful way to empathize with people whose lives are different from your own, librarians, authors, teachers and readers have come together to show support for writers and characters that represent the many kinds of people in this world. Thus the Diverse Books movement began on Twitter, with the hashtag "We Need Diverse Books." In promoting these books and authors, the titles get in to the hands of readers that might not have known they existed.
And since February is Black History Month, it's the perfect time to discover a diverse book! Our JCPL branches will have displays to help you find great titles for all ages, and book discussions to share your thoughts with friends.
Besides asking your librarian, or using Novelist, there are booklists online to help you find new books and authors. Goodreads has compiled many of these lists along with reviews, online discussions and even comments from the authors. If you already read romance, mystery or other genres, then you can easily find recommendations here. Goodreads contributors also cover nonfiction books.
Stories of African-American history will be brought to life at the Johnson County Museum Feb. 3 at 1:30 p.m. In celebration of Black History month, Ophelia Wellington, Founder and Executive Director of Freetown Village, will present a living history of African-American lives in Indiana.
February is also a great time to try out a book discussion and a new author or two. White River's Monday Night Book Group is discussing Angie Thomas' "The Hate You Give" Feb. 19 at 7 p.m. and Novels and Nosh will discuss "Kindred" by Octavia Butler at Trafalgar Feb. 20 at 6 p.m. White River's afternoon group is talking about Ron Hall's "The Same Kind of Different as Me" Feb. 28 at 1:30 p.m.
We are also looking forward to hosting an author talk with Carretha Hale and the Indiana African-American Genealogy Society who will present true-life family history about their enslavement with the Creek Native Americans. Because of her findings, Hale was inspired to write a book on her family discoveries in 2015 titled "From Slavery to Statehood: A Family History in the Creek Nation." The group will also answer genealogy questions at the end. This program is Feb. 27 at 6 p.m. at the Franklin Branch.
February is the perfect time to curl up with a good book, a blanket and a hot drink. Why not explore authors of color and other diverse reads?