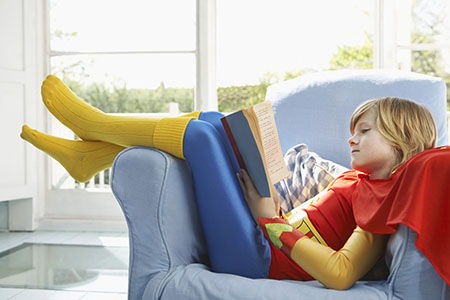 We all have a geeky side and if you're huge nerd like me, you may find yourself wanting to share your favorite fandoms with the kiddos in your life. Little ones grow up so fast and one day they will want to read, watch and play games on their own. Until then, I'm sharing a few children's books from popular fandoms that you can read with your littles in your family.
Marvel
"Little Golden Book Avengers" by Michael
"Shake to Assemble" by Calliope Glass
Batman
"Bedtime for Batman" by Michael Dahl
"Be Brave Like Batman!" by Laura Hitchcock
Star Wars
"Are You Scared, Darth Vader?" by Adam Rex
"BB-8 On the Run" by Drew Daywalt
Pokémon
"A friend like Pikachu!" by Rachel Chbelowski
"Pokemon Alolan Academy" by Simcha Whitehill
"Ash & Pikachu: Alola Region" by Rachel Chbelowski
Dungeons and Dragons
"Nobody Likes a Goblin" by Ben Hatke
"The ABCs of D&D" by Ivan Van Norman
There are so many other fandoms that I didn't mention. Do you have recommendations to add? Tell your librarian! Call, visit, email or send us a chat. In the meantime, fair weather and good adventuring to you and your party!