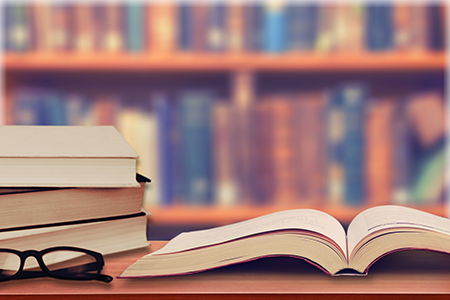 Winter is coming, and by winter we mean the newest season of "Game of Thrones!" Arguably one of the most successful television shows in history, this awe inspiring series is based off the bestselling "A Song of Fire and Ice" book saga. If you haven't already, I would definitely recommend checking out the first five books in the series (the last two have yet to be published) and then work your way through this list of related titles and other read-a-likes. As George R. R. Martin says, "... a mind needs books as a sword needs a whetstone, if it is to keep its edge."
Game of Thrones books you may have missed:
Game of Throne's Read-A-Likes
"The Iron King" (1955) by Maurice Druon - first book in "The Accused Kings" series

"Half a King" (2014) by Joe Abercrombie - first in the "Shattered Sea" series

"An Armory of Swords" (1995) by Fred Saberhagen - first book in the "Book of Swords" series

"The Dragon's Path" (2011) by Daniel Abraham - first book in the "Dagger and the Coin" series

"Legend" (1984) by David Gemmell - first in the "Drenais Saga" series

---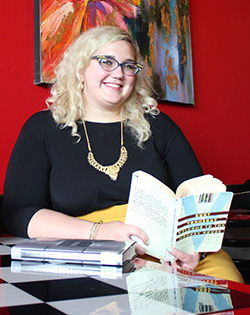 Erin is a librarian at the Clark Pleasant Branch. She's been a voracious reader since the age of three and is a bit of a book junkie. She is involved in five book clubs and publishes book reviews in SOUTH Magazine, Library Journal and online. Erin also co-leads JCPL's Stout Stories book discussion. Erin will read just about anything: young adult, fantasy, romance, microhistories, thrillers, you name it. She loves helping people find that perfect book.
Join the conversation at erin@jcplin.org.
Sign Up to Receive 'Now You Know'