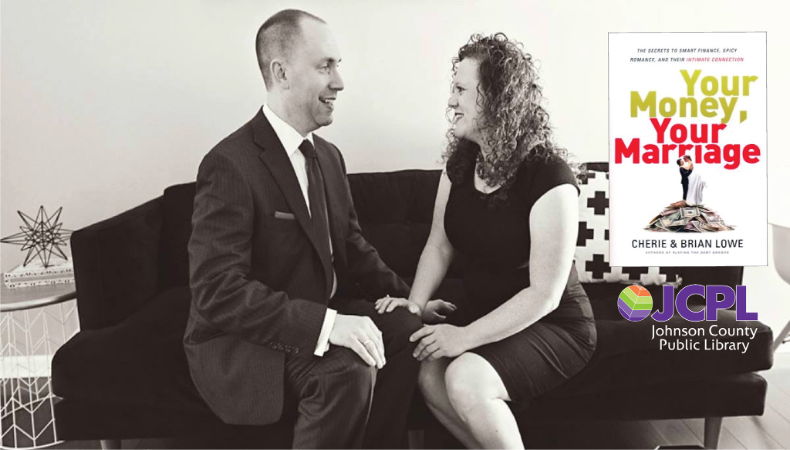 Queen of Free Hosts Book Discussion and Book Signing
Meet Brian and Cherie Lowe, aka the King and Queen of Free, at the library at a book discussion and signing for their soon-to-be-released book, "Your Money, Your Marriage".
When: Sun / Oct. 21 / 2:30 p.m.
Where: Franklin Branch
In "Your Money, Your Marriage," Brian and Cherie Lowe offer straight talk and power principles for getting your finances back on track so you can get back to your romance. Take it from them--the Lowes worked to pay off $127,000 in debt in just four years, and emerged not only financially free but better together.
Cherie has been featured locally on WTHR-13 and in the Daily Journal, as well as nationally in the Wall Street Journal and Family Circle, and on CNBC and DaveRamsey.com.