never stop learning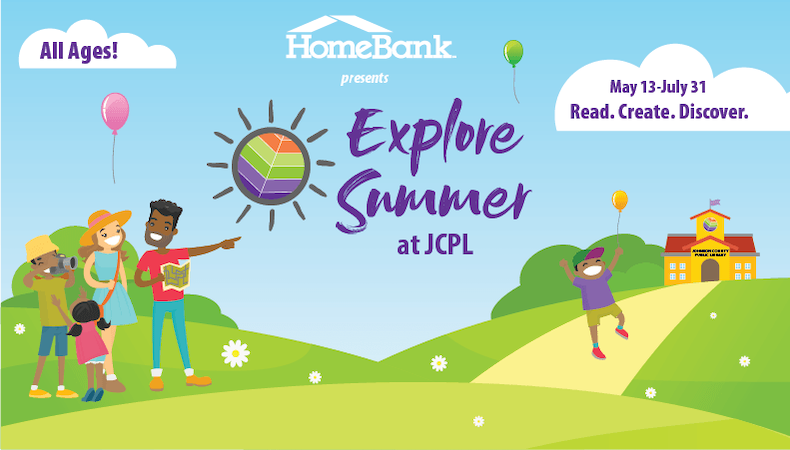 Catch the reading bug!
Explore Summer
Complete 10 hours of reading to have a chance at winning the Grand Prize. The Prize Patrol will make visits in June and July! Read, Create and Discover all summer at JCPL.
never stop learning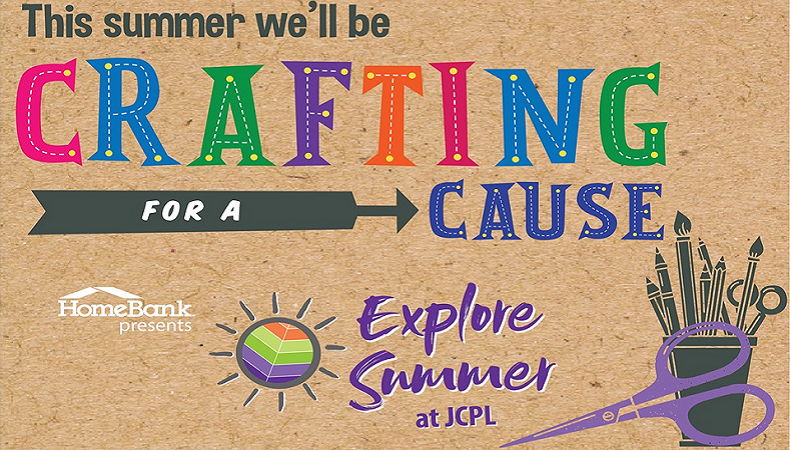 Make the world a better place, one craft at a time!
Craft for a Cause
Support local non-profits by creating cat and dog toys, blankets, necessities bags and more.
All locations will be closed on 7/4 for Independence Day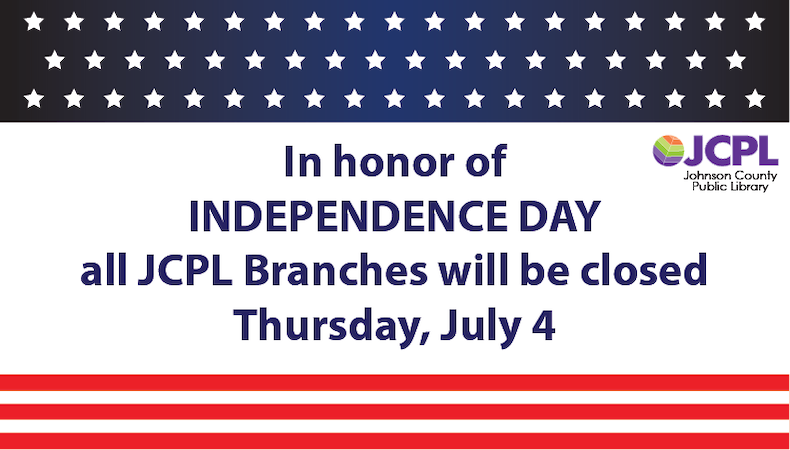 Closed Thu / Jul 4
Holiday Closing
All JCPL branches will be closed on Thursday, July 4 in honor of the Independence Day holiday.
never stop learning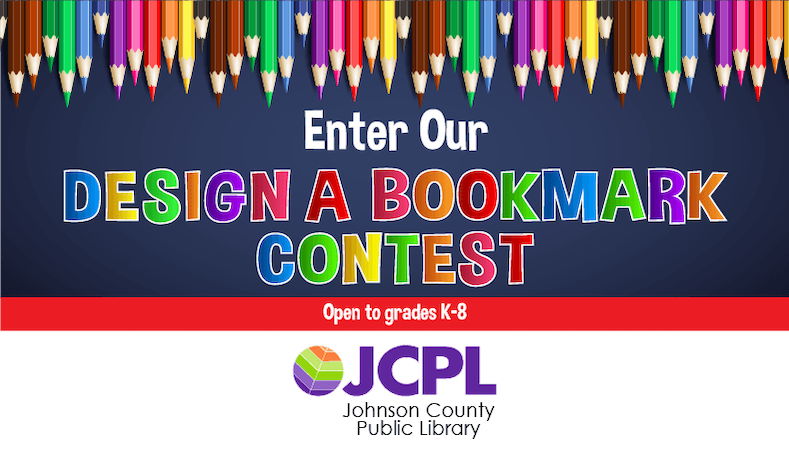 Calling all creative kids!
Design a Bookmark Contest
Children in Grades K-8 can submit original bookmarks from May 20-July 20, 2019. Winning entries will be published!
never stop learning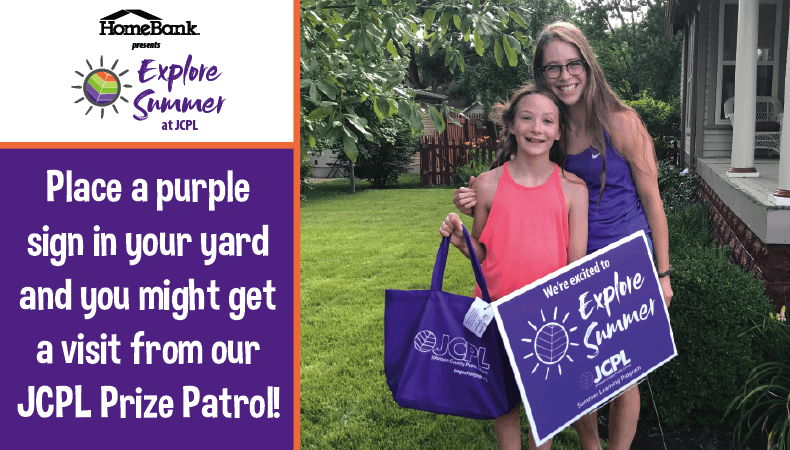 Post that purple sign!
The Prize Patrol is on the way
Sign up for Explore Summer to receive a yard sign and the chance to receive a surprise visit from the library's Prize Patrol throughout June and July.
never stop learning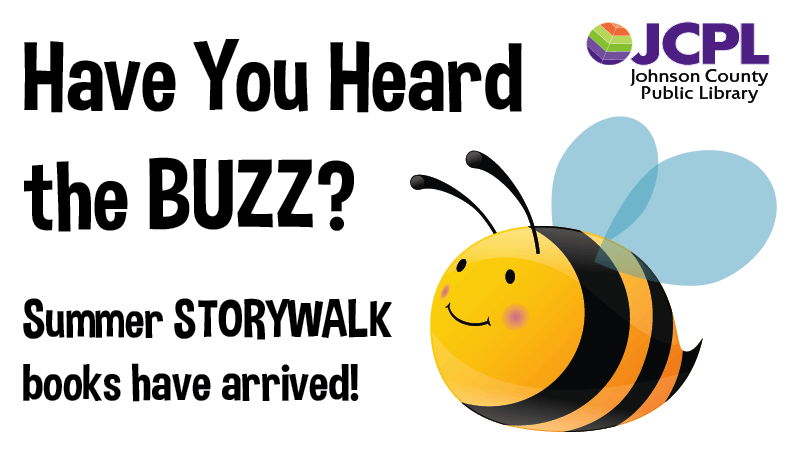 Explore a summer story!
Visit Our StoryWalks All Year Long
Stroll along our community paths and trails while you enjoy the story with your family.

JCPLIN

LOCATIONS & HOURS
Clark Pleasant Branch
530 Tracy Road
New Whiteland, IN 46184
Phone: (317) 535-6206
Franklin Branch
401 State Street
Franklin, IN 46131
Phone: (317) 738-2833
Trafalgar Branch
424 S. Tower Street
Trafalgar, IN 46181
Phone: (317) 878-9560
White River Branch
1664 Library Blvd.
Greenwood, IN 46142
Phone: (317) 885-1330
JCPL Services Center
49 E. Monroe Street
Franklin, IN 46131
Phone: (317) 738-9835
Adult Learning Center
49 E. Monroe Street
Franklin, IN 46131
Phone: (317) 738-4677