never stop learning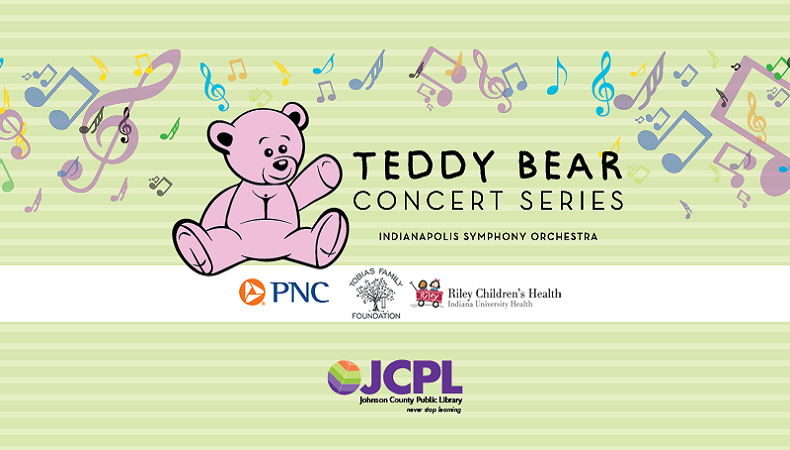 Sounds of the Symphony
The Teddy Bear Concert Series introduces preschool and early elementary children to the instruments of the orchestra through story, movement and live music played by musicians from the Indianapolis Symphony Orchestra.
never stop learning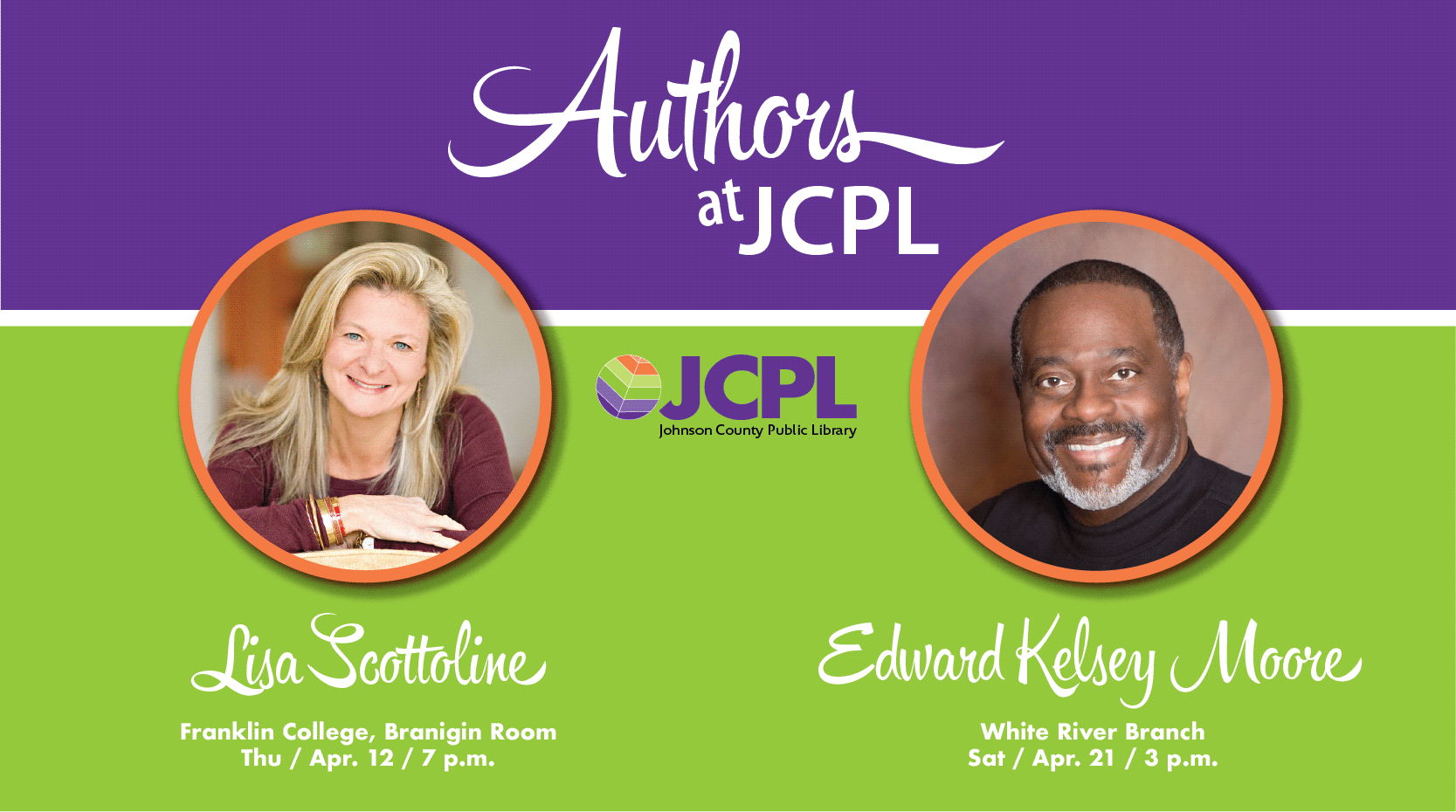 JCPL is thrilled to announce
Best-selling authors to visit in April
Read our interviews with the first two authors to visit JCPL in 2018. The first 100 JCPL cardholders to register for each author visit will receive a signed copy of his or her novel. You won't want to miss this opportunity to meet a best-selling author!
never stop learning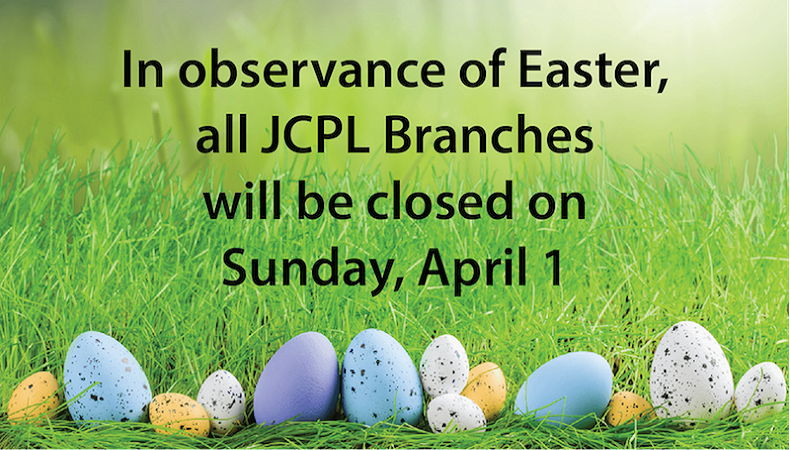 JCPL closed on Sunday, April 1
Please be advised that all Johnson County Public Library locations will be closed Sunday, April 1, for the Easter holiday. All locations will reopen for regular hours Monday, April 2.
never stop learning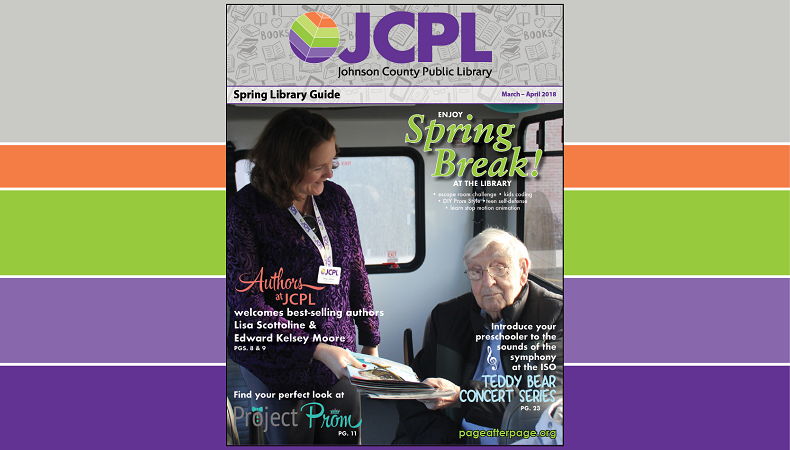 Activities for everyone
Spring Library Guide
Check out our upcoming Spring programs and events. Free concerts, best-selling author visits, storytellers and more!
never stop learning
never stop learning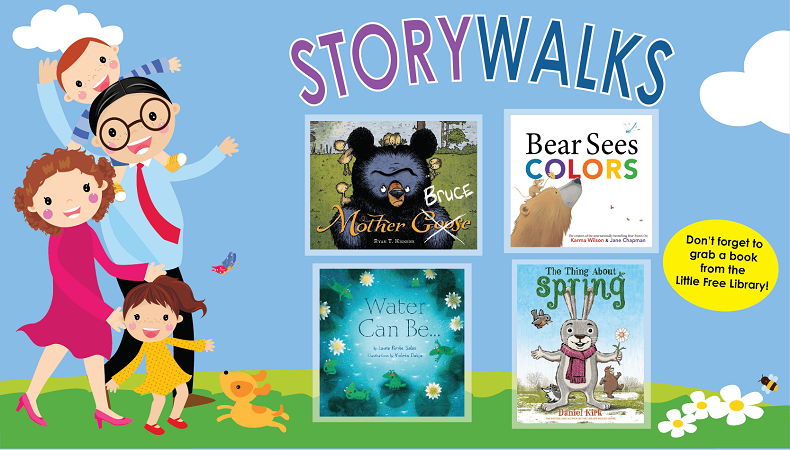 Put a spring in your step while reading a book!
Visit Our StoryWalks All Year Long
Stroll along our community paths and trails while you enjoy the story with your family.

JCPLIN

LOCATIONS & HOURS
Clark Pleasant Branch
530 Tracy Road, Suite 250
New Whiteland, IN - 46184-9699
Phone: (317) 535-6206
Franklin Branch
401 State Street
Franklin, IN - 46131-2561
Phone: (317) 738-2833
Trafalgar Branch
424 S. Tower Street
Trafalgar, IN - 46181-8636
Phone: (317) 878-9560
White River Branch
1664 Library Blvd.
Greenwood, IN - 46142-1563
Phone: (317) 885-1330
JCPL Services Center
49 E. Monroe Street
Franklin, IN - 46131
Phone: (317) 738-9835
Adult Learning Center
49 E. Monroe Street
Franklin, IN - 46131
Phone: (317) 738-4677