never stop learning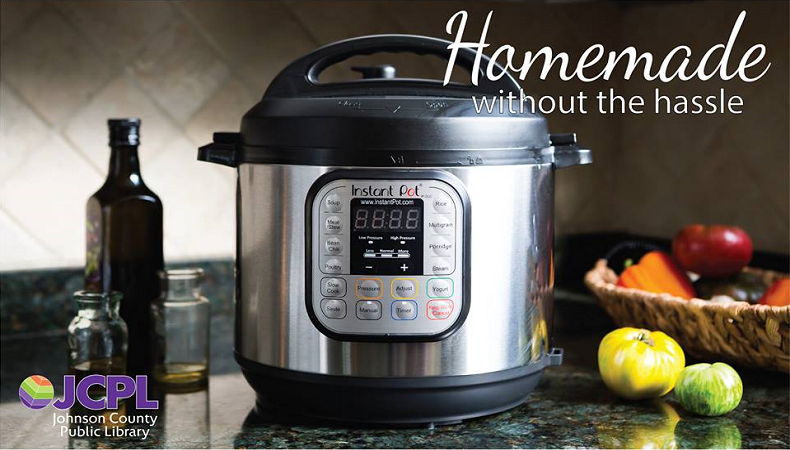 Thu / Nov. 15 / 6 p.m.
Healthy InstaPot cooking
Jump into the latest cooking craze and learn how to make healthy recipes for your family. Presented by a Purdue Extension Educator at our Franklin Branch.
never stop learning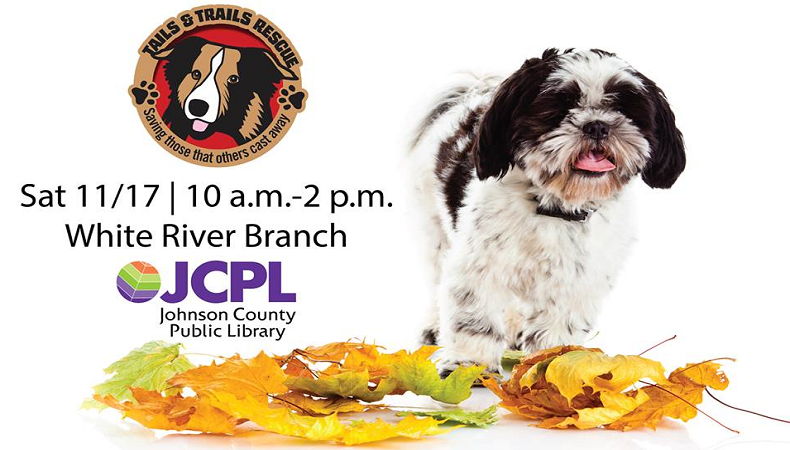 Sat / Nov. 17 / 10 a.m.-2 p.m.
Fall for Furbabies Pet Adoption
Stop by our White River Branch to learn about pet adoption and fostering during this Tails & Trails Rescue event. Bring your leashed pet and get a nail trim in exchange for a donation to their cause!
never stop learning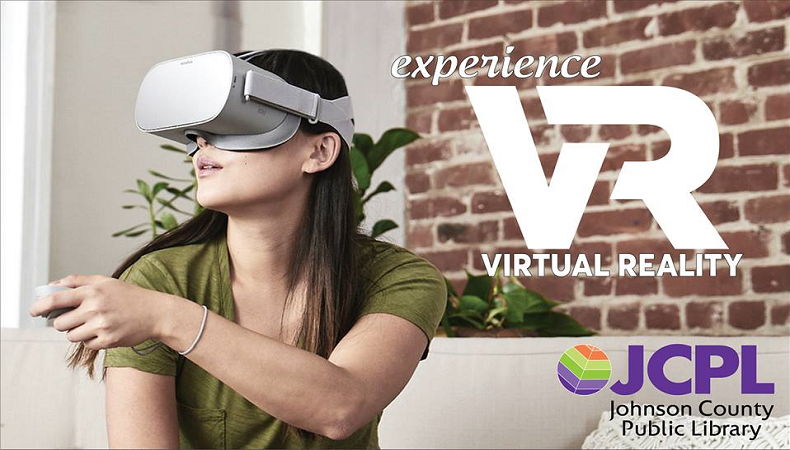 New worlds await...
Welcome to Virtual Reality
Dive into the ocean. Get up close with a dinosaur. Experience virtual reality when you try our new Oculus Go headsets!
never stop learning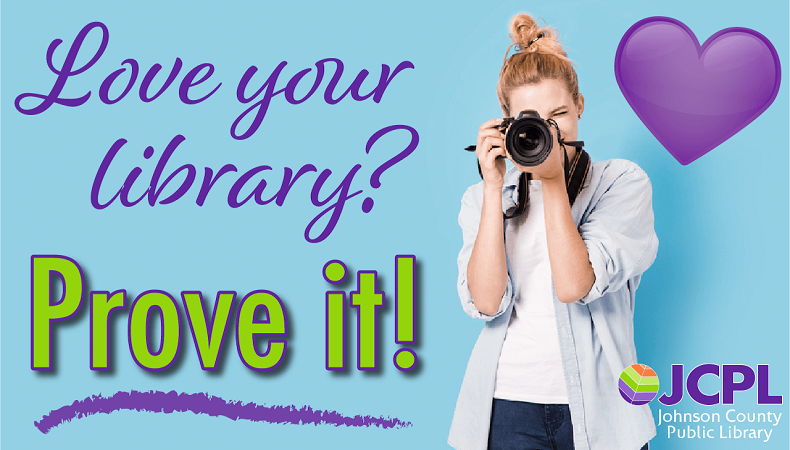 Sat / Nov. 17 / 11 a.m.-1 p.m.
Library Photo Shoot
How do you use your library? All ages are invited to join us at our Franklin Branch this Saturday for a photo shoot to show us how. No need to sign up--just wear what you'd like!
never stop learning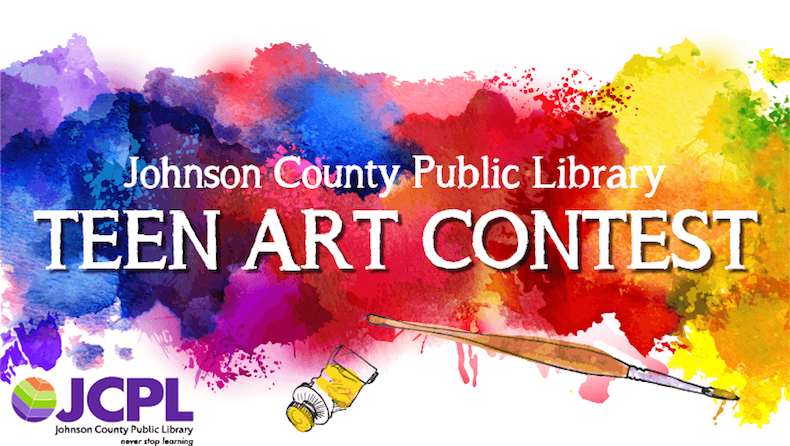 Nov. 1-Dec. 8, 2018
Teen Art Contest
Local teens, Grades 6-12, are invited to submit original artwork! Pick up an entry form/full list of rules at any of our branches or download the registration form now.
never stop learning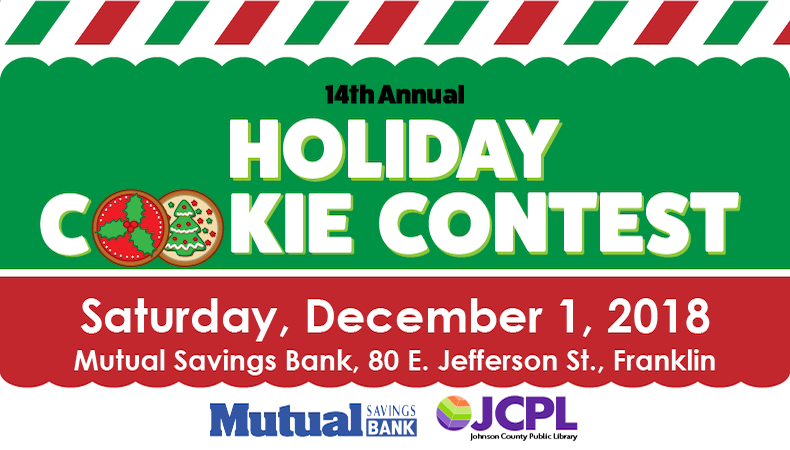 Sat / Dec. 1 / 3 p.m.
Storytime, Cookies and Crafts with Mrs. Claus
All ages are invited to register for the 14th Annual Holiday Cookie Contest by Nov. 29. The winner in each division will be awarded $50!
never stop learning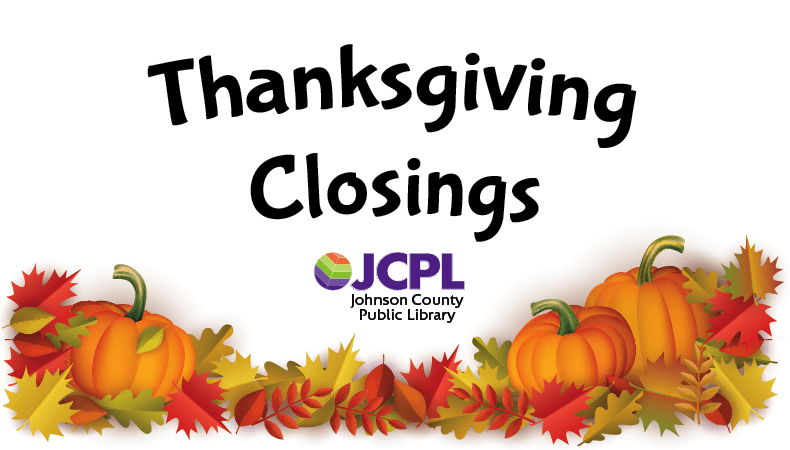 JCPL closed on Thanksgiving Day
Please be advised that all Johnson County Public Library branches, the JCPL Services Center and the JCPL Adult Learning Center will close at 6 p.m. Wednesday, Nov. 21, and will remain closed through Thursday, Nov. 22, for the Thanksgiving holiday.

JCPLIN

LOCATIONS & HOURS
Clark Pleasant Branch
530 Tracy Road
New Whiteland, IN 46184
Phone: (317) 535-6206
Franklin Branch
401 State Street
Franklin, IN 46131
Phone: (317) 738-2833
Trafalgar Branch
424 S. Tower Street
Trafalgar, IN 46181
Phone: (317) 878-9560
White River Branch
1664 Library Blvd.
Greenwood, IN 46142
Phone: (317) 885-1330
JCPL Services Center
49 E. Monroe Street
Franklin, IN 46131
Phone: (317) 738-9835
Adult Learning Center
49 E. Monroe Street
Franklin, IN 46131
Phone: (317) 738-4677