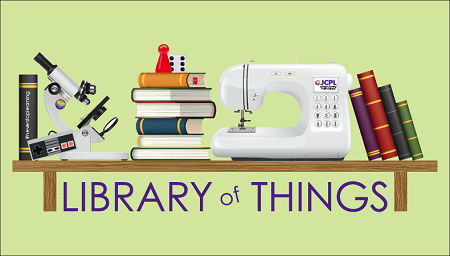 LIBRARY OF THINGS

Check Out All the Other Things JCPL Has to Offer!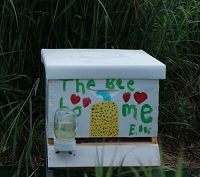 BEE HIVE
A new bee hive has been installed on the prairie at our Trafalgar Branch to encourage bee health in the community and provide educational opportunities with programs. Bees provided by Hunter's Honey Farm.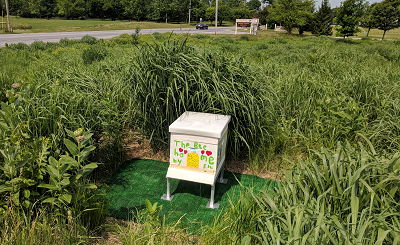 BIRDING BACKPACKS
RESERVE A BACKPACK

Perfect for birdwatchers, homeschoolers, scouts and family adventures (available for Two-Week checkout period)
Backpack contents include:

• pair of Adult and Kids binoculars
• birding books
• scavenger hunt
• bird ID cards
• set of bird Bingo cards
• and More...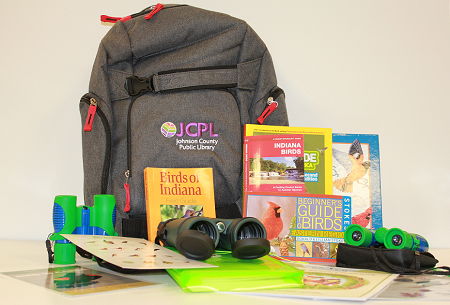 BOARD GAMES
JCPL is delighted to offer a new collection of board games you can check out, take home and play with friends and family! Each of our branches has ten popular board games available for three-week loan. Plan a family game night or gather friends and play in teams or tournament style (available for Three-Week checkout period)
Learn More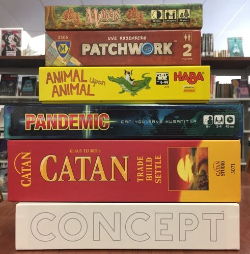 ENCHROMA GLASSES
RESERVE A PAIR OF GLASSES
Enchroma glasses allow those who struggle with color blindness to experience life in full color. Each JCPL branch has a pair of Enchroma glasses to borrow
(available for
Two-Week checkout period
)
Enchroma glasses were created to help correct red-green color blindness. These glasses use Enchroma's "multinotch" method to cut out sharp wavelengths and use specialized lenses that allow for certain colors to be filtered out. The glasses are large enough to fit over most prescription glasses and are intended to be used outdoors.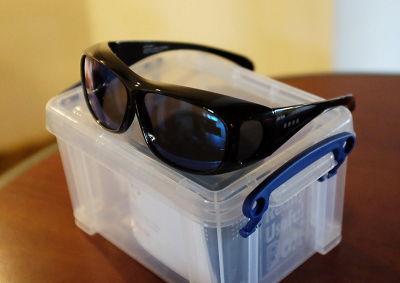 EXPERIENCE PASSES
JCPL cardholders can checkout passes to area attractions, museums and pools including the Eiteljorg, Franklin Family Aquatic Center, Freedom Springs Aquatic Center, Indiana Historical Society, the Indiana State Museum and the Indianapolis Motor Speedway Museum! These passes can be used for free or reduced admission and other benefits
(available on a first-come, first-served basis for One-Week checkout period)
Learn More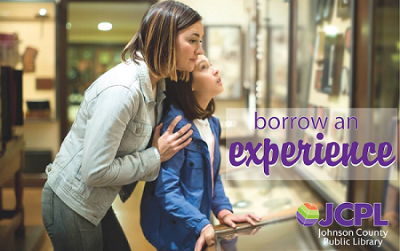 LAUNCHPADS
RESERVE A LAUNCHPAD
JCPL offers Launchpads – 100% secure, kids-only learning tablets. The tablets come pre-loaded with super fun, age-appropriate learning programs that will keep kids busy and learning for hours! Launchpads are great for vacations or even just a fun way to pass the hours with entertaining learning (available for One-Week checkout period)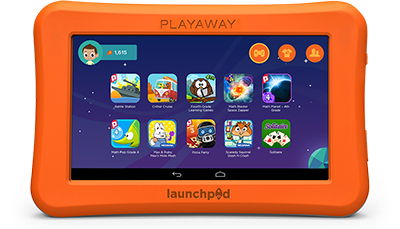 POCKET WI-FI
LEARN MORE
This is one of our newest offerings - mobile hotspots. Accessing the internet is easier than you might think with this portable device that you can use at school, home, work or even a coffee shop. Check out a JCPL Pocket Wi-Fi device for internet access at home or on-the-go!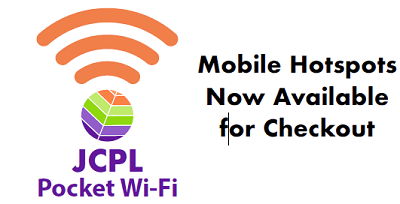 STARLING KITS

LEARN MORE

The Starling is a small star device on a clip that your child can wear that gives parents and caregivers real-time insights into the child's day. When paired with the app, the device will share data on how much the child interacts verbally with others, how many words are spoken to the child, movement, noise and even sunlight exposure.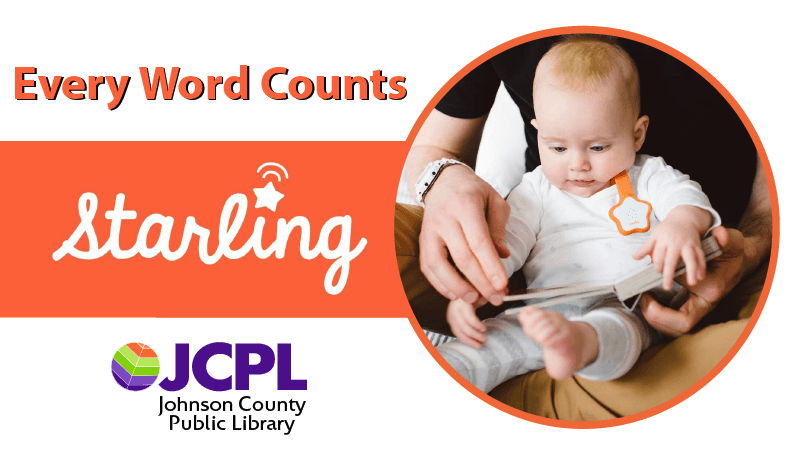 UKULELES
Reserve a Ukulele
We believe music is for everyone, so we're excited to be able to offer free music lessons through
ArtistWorks for Libraries
. And we're pleased to share that all JCPL branches now have at least one
ukulele
available for you to check out and learn to play with ArtistWorks' online, self-paced video lessons (available for
Three-Week checkout period
)
Learn More