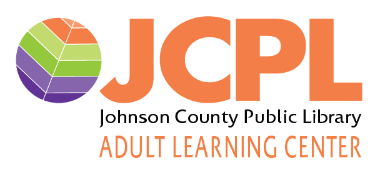 The Adult Learning Center provides free tutoring services to adult residents of the Johnson County area, focusing on English as a Second Language and Adult Basic Education. Tutoring is provided by volunteers and ALC staff in both one-on-one and small group settings.
Information for New & Current Learners
Includes links to online resources for TASC exam preparation, English learning and more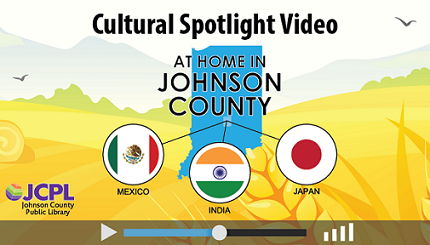 At Home in Johnson County
We're so pleased to share our cultural spotlights videos featuring the stories of Juan, Parvathy and Hisako about becoming At Home in Johnson County.

View their stories
Contact the ALC
Wendy Preilis (wpreilis@jcplin.org), Adult Learning Center Manager

Connect with the ALC on Facebook
Student Contact Form
Adult Learning Center
Library Services Center
49 E. Monroe St.
Franklin, IN 46131
Phone: (317) 738-4677

Hours Monday-Friday: 8 am–5 pm
Saturday & Sunday: Closed
Calendar of Closings
The Adult Learning Center is a proud member of the ProLiteracy Network.