Tomi Adeyemi
Tomi Adeyemi is the #1 New York Times best-selling Nigerian-American author of "Children of Blood and Bone." After graduating Harvard University with an honors degree in English literature, she received a fellowship to study West African mythology, religion and culture in Salvador, Brazil. When she's not working on her novels or watching BTS music videos, she can be found blogging and teaching creative writing on her website. She lives in San Diego, California.
The Historic Artcraft Theatre
57 N. Main St., Franklin
Mon / Dec. 9 / 7 p.m.
Visit her website
Check out her books
Program Sponsored by Indiana Humanities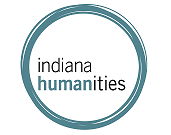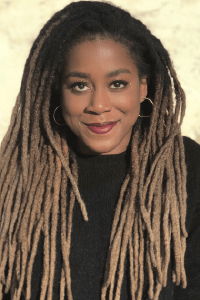 Jan Brett
Jan Brett is the #1 best-selling author/illustrator, one of America's most popular, with over 40 million books in print, and has brought to life lovable characters and imaginary backdrops for children for more than 30 years. Her illustrations are adored for their classic beauty and vibrant, life-like images of animals, landscapes and flourishes from cultures around the world.
The Historic Artcraft Theatre
57 N. Main St., Franklin
Tue / Dec. 3 / 5 p.m.

Visit her website
Check out her books
Program sponsored by 100+ Women Who Care Johnson County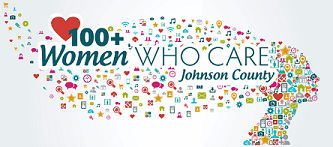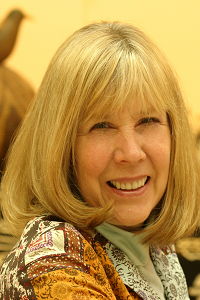 Lisa Jewell
Lisa Jewell is the internationally best-selling author of 18 novels, including the New York Times bestseller "Then She Was Gone" as well as "I Found You." "The Girls in the Garden" and "The House We Grew Up In." In total, her novels have sold more than two million copies across the English-speaking world and her work has also been translated into 16 languages so far. Lisa lives in London with her husband and their two daughters.
The Pavilion at Downtown Franklin
Thu / Nov. 7 / 7 p.m.
Connect with her on Twitter @LisaJewellUK and on Facebook @LisaJewellOfficial
Check out her books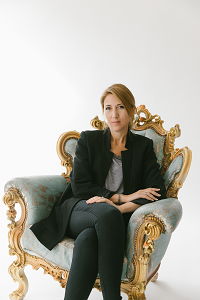 J. A. Jance
J.A. Jance is the top 10 New York Times best-selling author of more than 65 novels including the Joanna Brady series; the J. P. Beaumont series; three interrelated thrillers featuring the Walker family and Edge of Evil, the first in a series featuring Ali Reynolds.
Branigin Room at Franklin College
Mon / Oct. 7 / 7 p.m.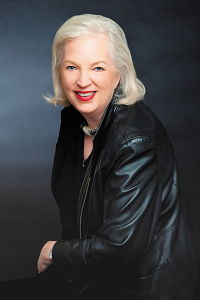 Susan Wiggs
Susan Wiggs is the The New York Times #1 best-selling author of novels including "Between You & Me" and "Map of the Heart." Susan Wiggs's life is all about family, friends…and fiction. Meet Susan Wiggs when she visits in support of her new book, "The Oysterville Sewing Circle."
Custer Theatre in Franklin College
Thu / Sep. 12 / 7 p.m.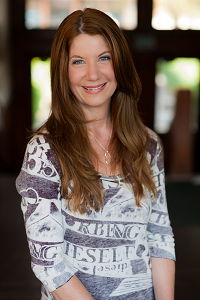 Local Author Fair
Clark Pleasant Branch
Sat / Mar. 23 / 10 a.m.-1 p.m.
Meet local authors, find great spring reads and enter to win fabulous prizes during JCPL's Local Author Fair.
Greg Iles
Greg Iles is the #1 New York Times best-selling author of 17 novels. Join Greg as he talks about his newest novel, "Cemetery Road," an electrifying tale of friendship, betrayal and shattering secrets that threaten to destroy a small Mississippi town.

The Historic Artcraft Theatre
57 N. Main St., Franklin
Sun / Mar. 10 / 3-4 p.m.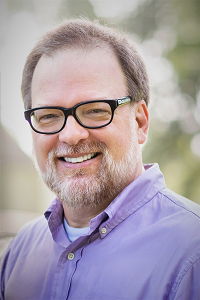 The Johnson County Public Library is thrilled to welcome best-selling romance authors Julia Quinn and Cathy Maxwell with rising stars, Vivienne Lorret and Marie Tremayne for a special Romance Authors Panel Discussion as we kick off our 2019 Authors at JCPL series. Join us as The Historic Artcraft Threatre transforms into the HEARTcraft Theatre for this event on Sunday, February 10 at 2 p.m.
Julia Quinn
Julia Quinn is the author of 17 consecutive #1 New York Times bestsellers including "Mr. Cavendish, I Presume," which reached #1 on the mass market paperback fiction list. Julia is one of only 16 authors to be inducted into the Romance Writers Hall of Fame! Her most popular series, "The Bridgertons," is currently being developed by Shondaland as a Netflix series, with Scandal veteran Chris Van Dusen adapting and show running. Julia completed her latest novel, "The Other Miss Bridgerton," in November 2018.
Read our interview with Julia Quinn
Visit her website
Check out her books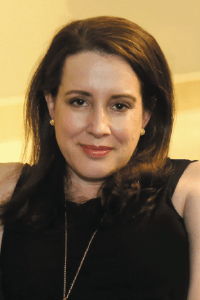 Cathy Maxwell
After a successful stint in Naval intelligence, including a tour with the Pentagon, Cathy Maxwell proceeded to pursue writing. Now, she has over 35 published romance novels (and five anthologies) to her credit, many of them spending significant time on the New York Times and USA Today mass market best-seller lists. Cathy released her latest novel, the third book in her Spinster Heiress series, "The Duke that I Marry" in November 2018.
Read our interview with Cathy Maxwell
Visit her website
Check out her books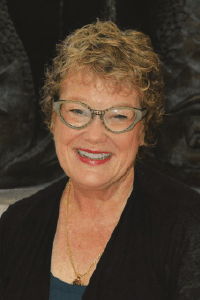 Vivienne Lorret
Vivienne Lorret is the USA Today bestselling author of the Wallflower Wedding series, the Rakes of Fallow Hall series, the Season's Original series and the Misadventures in Matchmaking series. Her next novel, her third book in the Misadventures in Matchmaking series, "The Rogue to Ruin," releases in July 2019.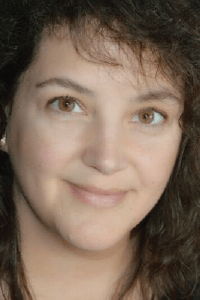 Marie Tremayne
Marie Tremayne is the award-winning author of three romance novels including her debut novel "Lady in Waiting" and its sequel, "The Viscount Can Wait." Her third novel, "Waiting for a Rogue" will release this April.