cloudLibrary eBooks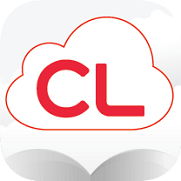 Our e-book service, Cloud Library, contains over 15,000 popular fiction and nonfiction titles for readers of all ages. You can read Cloud Library titles on your computer and on many e-readers and mobile devices. Log in with your library card and PIN to start browsing and reading! For answers to Frequently Asked Questions and links to downloadable apps for your mobile devices, visit the Cloud Library Support Site.
NEW! Kids Mode
The cloudLibrary mobile app now includes an interface designed specifically for kids, which offers a streamlined design with fun graphics, easy navigation with bigger buttons and kid appropriate browsing and searching.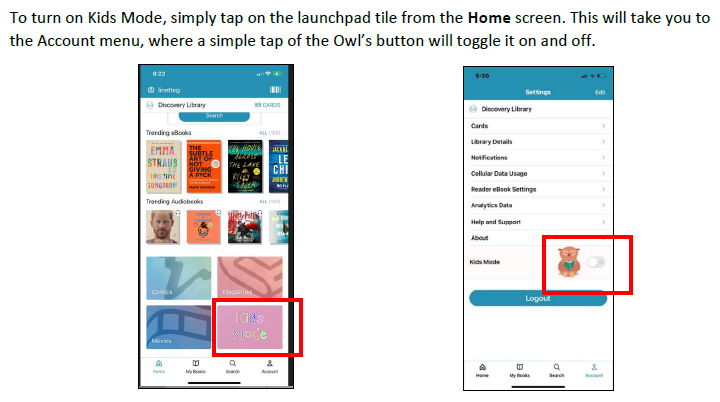 cloudLibrary Magazines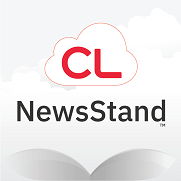 Browse and borrow from over 7,000 titles from the most popular to the most specialized magazines and newspapers in 60 languages. Enjoy unlimited, simultaneous access.

cloudLibrary Newsstand Logon Process
1. NEW! Access the NewsStand magazines using the cloudLibrary app by tapping the Magazine tile on the home screen to begin searching or browsing for titles.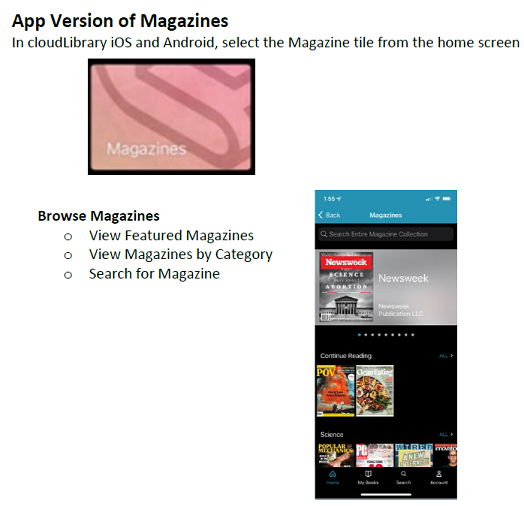 OR
1. Download the cloudLibrary Newsstand app from your device's app store and open it.
2. Tap on New User? Register Here.
3. You will then be presented with a registration screen. Fill in the fields, accept the terms, tap Next.
4. Choose the United States and Johnson County Public Library from the drop-down menus, then tap on Register. Enter your library card number and pin. Tap Register again.
5. When the login screen appears, input your email address and newly created password. You will then be taken to your library's cloudLibrary Newsstand home page.
Tips
You can favorite a magazine by tapping on the star in the right-hand corner of the search results details screen.

Bookmarks are placed by tapping in the middle of the page and tapping on the ribbon icon in the upper right-hand corner.
To update your password, tap on Settings in the bottom ribbon menu, then tap Account, then tap Change Password. An email will be sent to your email inbox with a link to set a new password.
Logging out -- Tap on Settings in the bottom ribbon menu, then tap Account, then tap Logout.
Downloading e-books for Offline Reading
Help with Cloud Library
Get Help With Your Device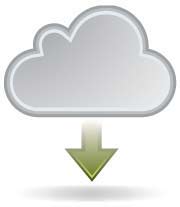 Many mobile devices offer a Cloud Library app for free download in their app store. Use the links below to download the app for your device. (Not all models are supported; the Kindle Paperwhite is not compatible with Cloud Library)
More information is available on the Cloud Library Support page. For help with common error messages, visit this troubleshooting guide. For personalized assistance, please contact the Digital Services Manager or call your library branch.

User Guides:
The PDF files linked below can be downloaded and/or printed.
NEW eReader features
For iOS 11+ Android OS 5+ mobile apps
OpenDyslexic Font
Modern scroll mode
Interactive read-along for children
Simplified navigation
Faster page transition
New PDF reader