Digital Resources for Clark-Pleasant Community Schools Students
If you don't know your SMART account number or need help accessing the resources, please
CONTACT US
*Library Card Number will equal CP + Student ID Number. Pin Number will equal last four digits of student ID number.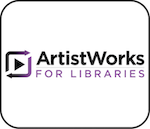 ArtistWorks for Libraries
Provides world-class instruction through self-paced video lessons from Grammy Award-winning music and artistic professionals.
AtoZ theWorld
Discover the culture, custom, food, religion, language, maps and points of interest of 170+ countries of the world. Great for international travel or school reports.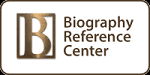 Biography Reference Center
Search for people based on name, occupation, nationality, ethnicity, birth/death dates and places, or gender as well as keyword and full text. This database offers a collection of full-text biographies and unique narrative biographies. Provided by INSPIRE.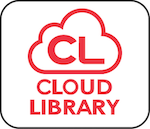 Cloud Library
Contains over 15,000 popular fiction and nonfiction eBooks for readers of all ages. You can read Cloud Library titles on your computer and on many e-readers and mobile devices.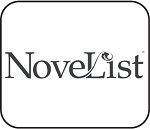 Novelist
The secret to finding your next great read. Get read-alikes and reading recommendations from librarians and other trusted experts. Tell us what you're in the mood for and we'll give you the perfect book.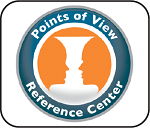 Points of View Reference Center
Containing resources that present multiple sides of an issue, this database provides rich content that can help students assess and develop persuasive arguments and essays, better understand controversial issues and develop analytical thinking skills.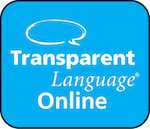 Transparent Language Online
The most comprehensive, effective, and engaging way to learn over 120 languages, including Arabic, Chinese, ESL, French, Hindi, Japanese, Punjabi, Spanish and many more!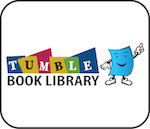 Tumble Book Library
TumbleBooks are animated, talking picture books which teach kids the joy of reading in a format they'll love. TumbleBooks are created by taking existing picture books, adding animation, sound, music and narration to produce an electronic picture book which you can read, or have read to you.
Note: this can only be accessed outside of the school/from home.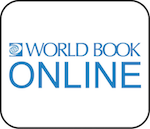 World Book Online
Online reference source--containing every article from the 22-volume encyclopedia print set plus thousands more. With state-of-the art multimedia, editor-reviewed Web sites, and more.
Digital Resources for Clark-Pleasant Students in Grades 10-12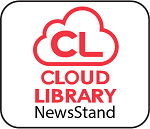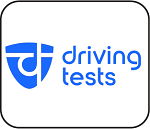 Driving-Tests.Org
Provides free Indiana BMV practice tests for car, motorcycle, and CDL licenses, online driver's manuals and a FAQ section with detailed answers to over 100 BMV-related questions.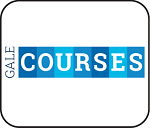 Gale Courses offer a wide range of highly interactive courses that you can take at no cost. Courses run for six weeks and new sessions begin every month. All of our courses are led by expert instructors, many of whom are nationally known authors.