Business and Online Learning Resources at the
Johnson County Public Library
JCPL is pleased to offer business owners and entrepreneurs resources about business and finance news, company management information, investment guidance, continuing education opportunities and much more to help keep your business ventures operating strongly. Easily access these resources and databases with your JCPL library card whenever you need them, 24/7.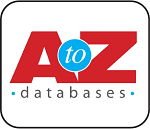 AtoZdatabases: Find a job, business, person or create mailing lists and sales leads through AtoZdatabases, an essential tool for your marketing campaign. It will help you reach new movers and homeowners, as well as consumers by location, income, home value and interest.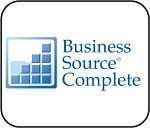 Business Source Complete: Contains full text from the world's top business journals and is particularly strong in both management and marketing. Provided by INSPIRE.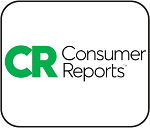 Consumer Reports: For nearly 100 years, Consumer Reports has provided unbiased product testing and consumer-oriented research that is valuable for understanding your business and products through tested consumer feedback. Provided by INSPIRE.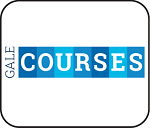 Gale Courses: Stay up-to-date on business, accounting, finance, law, technology and more through interactive continuing education classes offered online through Gale. Each course is six weeks long, and new courses are offered monthly.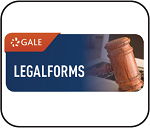 Indiana Legal Forms: Quickly access downloadable documents and legal forms related to business management: bankruptcy, employment, financial statements, licenses, small business, etc.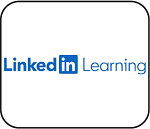 LinkedIn Learning for Library: Access over 16,000 professionalization courses and tutorials in topics ranging from data analytics and business management to Microsoft Office and business-specific software.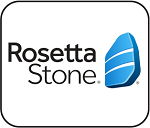 Rosetta Stone: Broaden your conversational language ability to communicate clearly with diverse clients and business partners with over 30 different language learning opportunities offered through Rosetta Stone. See additional options from Transparent Language Online.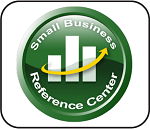 Small Business Reference Center: This database offers exclusive information for many top consumer small businesses, including reference books, tools and instructions that address a wide range of topics. In addition, it provides business videos, a help section and guidance to create business plans. Provided by INSPIRE.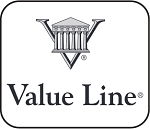 Value Line: Learn all about business investing through this resource which provides current information on approximately 3,500 stocks, reliable data analyses, and investment ideas all in one place.