Health Connect
Find Reliable Health Information Online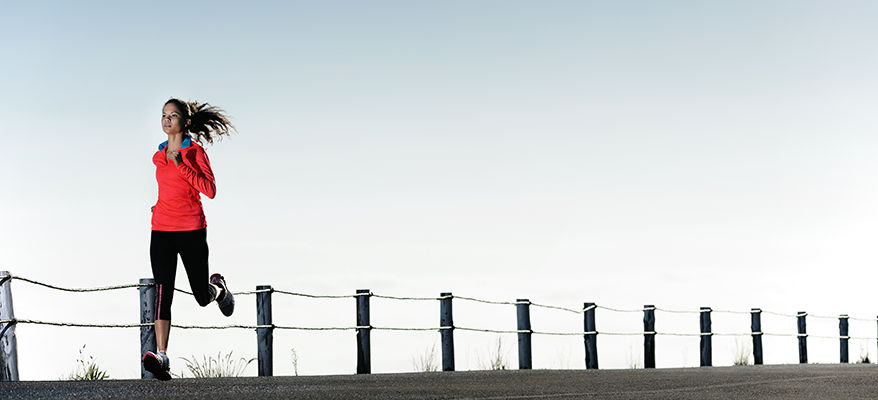 Looking for health information for yourself or a loved one? Johnson County Public Library offers a selection of online resources that can help you lead a healthier, happier lifestyle. Click the links below for more information.
Online Library Health Resources - Access articles and reference information 24/7, free of charge, using your Johnson County library card--see side column.
Reliable Health Information Websites - These websites have been reviewed and recommended by our librarians.
Making Healthcare Decisions - A special section dedicated to helping with advance care planning.
All resources are provided for general informational purposes only and are not intended as a substitute for the advice or treatment of a doctor, lawyer or other licensed medical or legal professional. Library staff and materials cannot be used to provide medical diagnoses or treatment advice. Johnson County Public Library is not responsible for the content on third-party external websites.
Consumer Health Complete
A comprehensive resource for consumer-oriented health content, Consumer Health Complete is designed to support the information needs of patients and to foster an overall understanding of health-related topics. This resource provides content covering all key areas of health and wellness, from mainstream medicine to the many perspectives of complementary, holistic and integrated medicine. The multilingual health databases provide this information in 16 additional languages. Provided by INSPIRE.
Access
Health Business FullTEXT
This database provides full text coverage of nearly 130 well-known administrative journals such as H&HN: Hospitals & Health Networks, Health Management Technology, Modern Healthcare, and many others.
Access
Health Source: Consumer Edition
This is the richest collection of consumer health information available to libraries worldwide. This resource provides access to nearly 300 full text, consumer health periodicals, including American Fitness, Better Nutrition, Fit Pregnancy, Harvard Health Letter, HealthFacts, Men's Health, Muscle & Fitness, Prevention, Vegetarian Times, and many others.
Access
Health Source: Nursing/Academic Edition
This resource provides nearly 550 scholarly full text journals focusing on many medical disciplines.
Access
Medline
Medline provides authoritative medical information on medicine, nursing, dentistry, veterinary medicine, the health care system, pre-clinical sciences, and much more.
Access
MedlinePlus
Extensive information from the National Institute of Health and other trusted sources on over 7,000 diseases and conditions. There are also lists of hospitals and physicians, a medical encyclopedia and a medical dictionary, health information in Spanish, extensive information on prescription and nonprescription drugs, health information from the media, and links to thousands of clinical trials.
Access