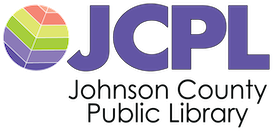 Discover your career path. Middle and high school students can explore career opportunities in the skilled trades and manufacturing in Johnson County. Find internships, apprenticeships, jobs and more information here.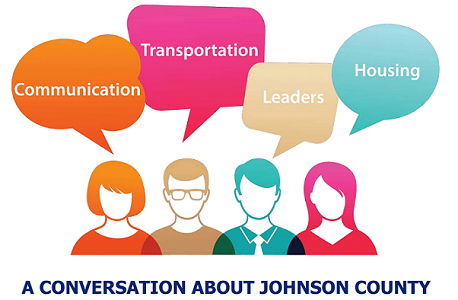 Learning Opportunities from Home
Develop – Grow – Skill-up
from Aspire Community Matters Talent Team
curated by JCPL
These "Skill-Up" resources are targeted towards those seeking specific assistance during COVID-19:
"Understand the current needs of our employers and community and to be a convening resource to build a workforce for the present and the future. We see a variety of pathways for education, successful careers and desire to build a county-wide network that will develop, train, recruit and retain talent that is excellent."