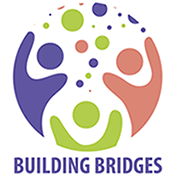 Coming Out - a Panel Discussion
Wed • Oct 11 • 6:30 p.m.
Franklin College, Hamilton Library Auditorium
101 Branigin Blvd.
For Adults
National Coming Out Day continues to raise awareness for individuals within the LGBTQ+ community.
Whether you're LGBTQ+ or know someone who is, come hear personal experiences of coming out and living openly gay on National Coming Out Day. The panel discussion will be held at Franklin College's Hamilton Auditorium.
About the Panel: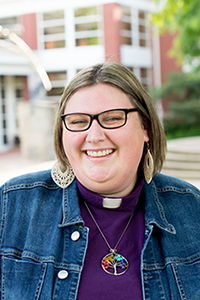 Dr. John R. Shafer
Dr. John Shafer is the Behavioral Health Provider & Corporate Trainer for Cummins Engine. He retired as the Director of the Counseling Center and as a Professor after serving 38 years at Franklin College. In addition to his clinical work, Dr. Shafer is active in the Franklin community as the President of the Franklin Police Merit Board, V.P. of the Franklin Parks Board and a member of the Franklin Elks Lodge. He volunteers his time at the USO at Camp Atterbury and plays the piano and sings at a variety of venues. Dr. Shafer and his family live in a 100-year-old Craftsman Bungalow on Walnut Street in historic Franklin.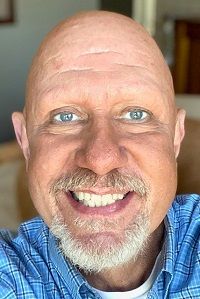 Ray Niedbalski
Ray Niedbalski is the Evening and Weekend Editor at the Republic newspaper in Columbus. He is a 2020 Franklin College graduate with a Bachelor of Arts degree in English and a minor in Creative Writing.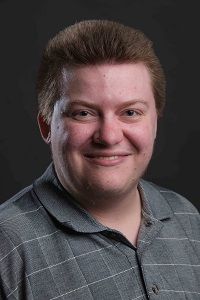 Katie Roush
Katie Roush is a Children's Librarian and earned her Master of Library Science in 2016 at Indiana University Bloomington. She loves local history, cooking, playing music, and wrangling her garden. In her free time you can find her exploring the museum, tackling her latest culinary adventure, or singing to children. She lives in Franklin with her girlfriend and two mischievous dogs.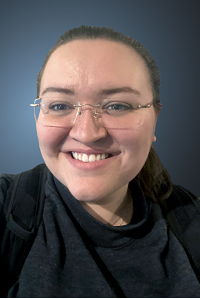 Building Bridges - Beyond Land Acknowledgements
Mon • Oct 16 • 6 p.m. • Clark Pleasant Branch
For Teens and Adults
Autumn Brunelle will discuss Native American representation in the outdoors, re-framing the narratives surrounding Native peoples, and discuss why "Land Acknowledgments" may fail Indigenous audiences.

About the speaker:
Autumn Brunelle is Anishinaabe, a citizen of the Turtle Mountain Band of Chippewa, and grew up on the Leech Lake Indian Reservation in Cass Lake, Minnesota. Autumn graduated in 2015 from Dartmouth College with a B.A. in Environmental Studies and Native American Studies with a desire for integrating indigenous knowledge into environmental education and outreach. She has continued to develop this passion through her diverse work experiences with international and local non-profits, the National Park Service, local governments, and in creating community-based environmental programming. She currently works as a fulltime Naturalist for the Monroe County Parks and Recreation Department.
This program is part of the Unearthed Speakers Bureau program with funding provided by a grant from Indiana Humanities.