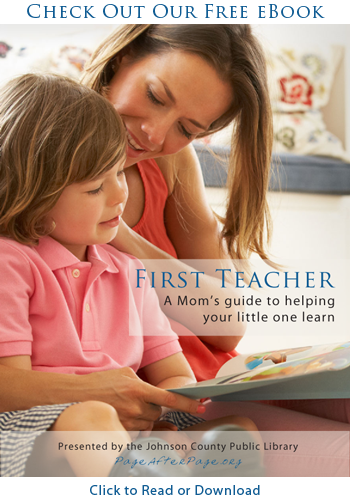 There's no doubt that the Internet is full of great information, entertaining content, and lots of cute cat pictures. It's also true that the Internet is full of bad information, mean people saying awful things, and pictures that make "Not Safe for Work" the understatement of the year.
You're an adult and you know how to get back home if you make a wrong turn on the Information Superhighway, but how can you help your kids connect with all the great stuff on the Internet, while avoiding the unsavory bits?
Luckily, many librarians and other children's education experts have taken the time to scour the Web for the most fun, rewarding, intellectually stimulating websites for kids.
The Association for Library Service to Children, a division of the American Library Association, created Great Websites for Kids specifically for parents and educators looking for friendly online destinations.
The site is updated three times a year, and new additions are highlighted via the Site of the Week.
Here are a few of our favorites that have been highlighted on Great Websites for Kids. All sites have been labeled as "Appropriate for Pre-K aged Youth."
Wonderopolis – This site is great for kids whose favorite question is "Why?" Over a thousand "Wonders" like "Why do people cough?" "Why do we need to breathe?" and "What makes popcorn pop?" are answered via text and video.
Twisty Noodle – This site contains hundreds and hundreds of free printable coloring pages, perfect for breaking in that brand new box of crayons in their Christmas stocking. The pages are organized by topic some examples are food, holidays, nature and more.
Mister Rogers' Neighborhood – Kids of all ages still love Mr. Rogers and his classic television show. Your kids can visit his website to watch full episodes of the original show for free, play fun games and listen to favorite songs from the show.
Apps are just as popular as websites these days, and many kids are begging for time with Mom or Dad's tablet to play games or watch their favorite shows or movies.
If you're looking for app recommendations, the American Association of School Librarians creates a yearly list of Best Apps for Teaching & Learning, highlighting recommended apps for mobile devices that kids will enjoy and parents will approve.
Not all apps are compatible with all devices, and prices vary, so read the fine print before you download.
Happy surfing!
The Johnson County Public Library Children's Staff