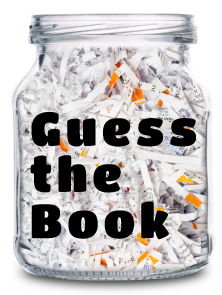 Guess the Shredded Book and Enter to Win
Posted by: Johnson County Public Library | Monday, May 2, 2022
From May 2 to May 8, libraries, readers and book lovers around the country will celebrate Children's Book Week, an annual celebration of books for young people and the joy of reading.
Stop by the desk at any JCPL Branch between May 2-8 to enter our "Guess the Shredded Book Contest" for a chance to win an awesome prize.
Finding the perfect book for your little one can be a challenge, but our carefully selected book lists can give you a head start.
Need a recommendation? Check out our book bundles
Established in 1919, Children's Book Week is the longest-running national literacy initiative in the country. Every year, commemorative events are held nationwide at schools, libraries, bookstores and homes - wherever young readers and books connect!