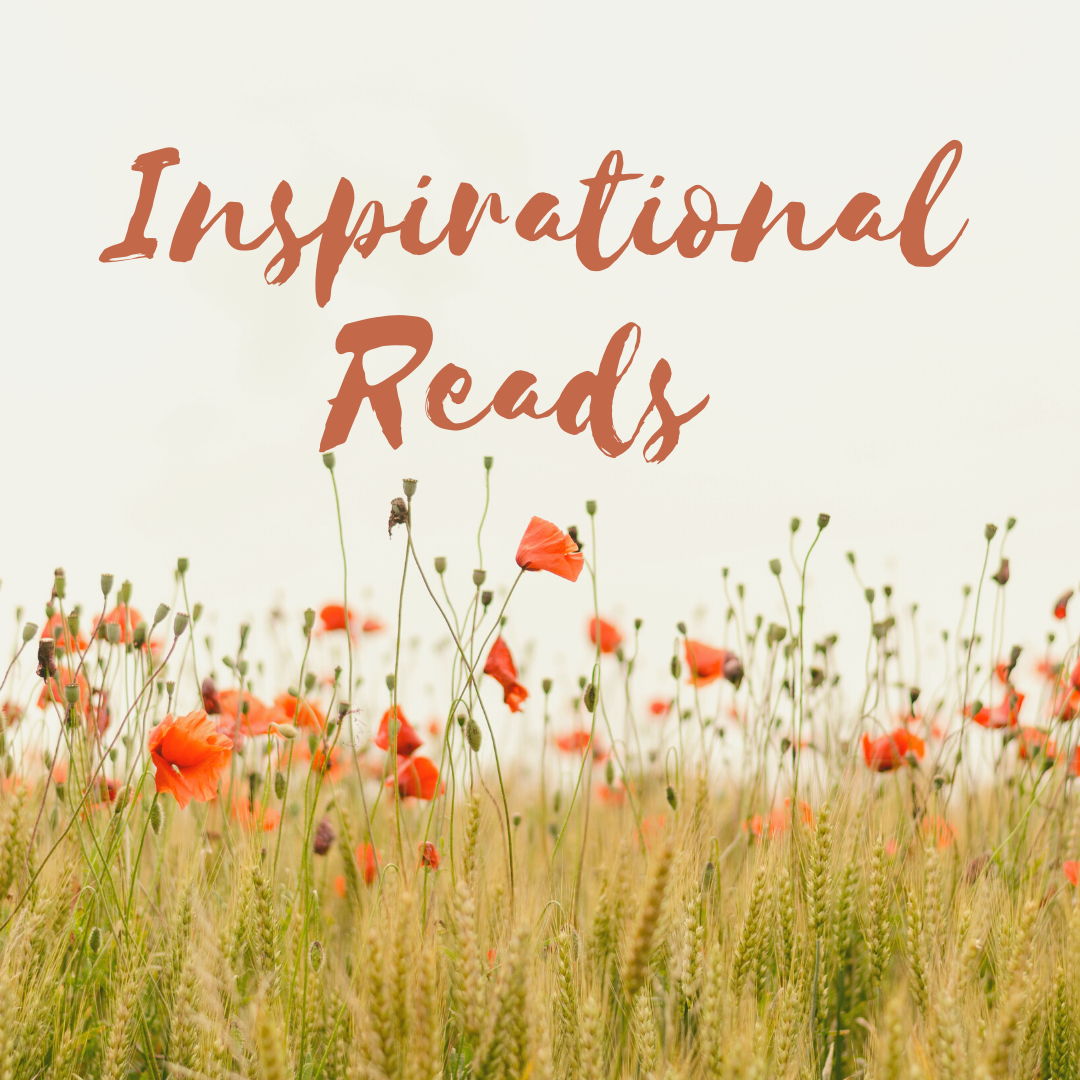 Inspirational Reads
Elyssa from our Trafalgar Branch shares some inspirational reads for your weekend.
Back to JCPL Staff Picks
"Miss Fontenot" by Stephen Bly (RBdigital)
Oliole Fontenot moves to Montana and seizes the opportunity to open her own photography studio. While photographing the women of the small, Miss Fontenot meet a rancher that makes her reevaluate her heart's desires.

"Finding Me" by Kathryn Cushman (cloudLibrary)
After accidentally discovering the truth about her past, Kelli, begins a process of healing and discovery that threatens her future.
"Tambourines to Glory" by Langston Hughes (RBdigital)
This fable by Hughes tells the story of two women with opposite personalities who start their own church in a bid to spice up their lives. The church grows quickly and brings in a cast of characters that showcases the classic struggle between good and evil.
"The Redemption of Sarah Cain" by Beverly Lewis (RBdigital)
When Sarah's Plain sister, Ivy, dies unexpectedly, she learns that she has been appointed the caregiver for Ivy's young daughter. The decision forces Sarah to reevaluate your life and priorities.
"The Love Comes Softly Collection" by Janet Oke (cloudLibrary)
Enjoy all eight books in one in the is series about a widowed woman forced into a marriage of convenience in 19th century America. She quickly learns that hearts and minds can change.