As part of JCPL's core values, we believe in working together to foster positive change. One way we can do this is provide information and resources on topics affecting our community. We've created this list of resources to support community understanding and help facilitate conversations about race and diversity.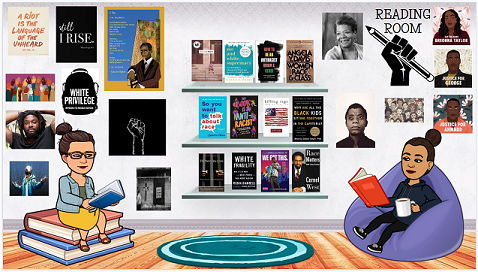 Read - Watch - Listen: Anti-Racism Edition
Includes a wide array of books, movies, podcasts and other resources which will further your learning
Download the PowerPoint or PDF version
Download a list of Anti-Racism Resources or View Online

--Thank you to the Center for Diversity and Inclusion at Franklin College for providing these resources

Youth Awards and Booklists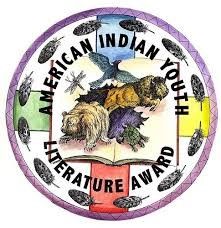 American Indian Youth Literature Award (2006 – Present): Awarded every two years by the American Indian Library Association, AIYLA honored books present American Indians in the fullness of their humanity in past and present context. Picture book, middle grade, and young adult literature are all honored.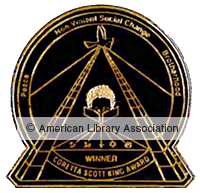 Coretta Scott King Award (1970-Present): Sponsored by the ALA, the Coretta Scott King Book Awards are given annually to outstanding African American authors and illustrators of books for children and young adults that demonstrate an appreciation of African American culture and universal human values.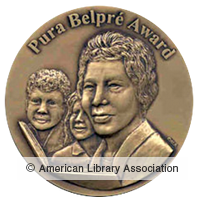 Pura Belpré Award (1996-Present): Sponsored by the ALA, the Pura Belpré Award, is presented annually to a Latino/Latina writer and illustrator whose work best portrays, affirms, and celebrates the Latino cultural experience in an outstanding work of literature for children and youth.

Rainbow Book List – Sponsored by the Gay, Lesbian, Bisexual, and Transgender Round Table of the ALA, the Rainbow Book List presents an annual bibliography of quality books with significant and authentic LGBTQ content. Recommended for people from birth to eighteen.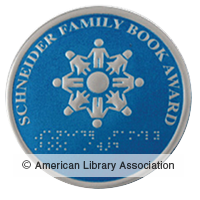 Schneider Family Book Award (2004-Present): The Schneider Family Book Awards honor an author or illustrator for a book that embodies an artistic expression of the disability experience for child and adolescent audiences.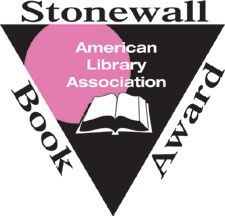 Stonewall Book Awards: Mike Morgan and Larry Roman's Children's and Young Adult Literature Award (2010-Present): Sponsored by the ALA, the Stonewall Book Award is the first and most enduring award for LGBTQ literature.